Become an Azusa StreetRider (step 3 - see your pastor, get signed approval)
Join us! We are the world's first and only international Christian motorcycle ministry that is Oneness Apostolic. Let's roll!
Step 3: Meet with your Pastor. If he approves of you becoming an Azusa StreetRider, then get his signature on the page 2 of the form. You'll need to either provide a printed paper copy or email/transmit the PDF file to him. Note: You cannot become an ASR without your Pastor's approval!
To continue: For the wrap-up, click the step 4 graphic above.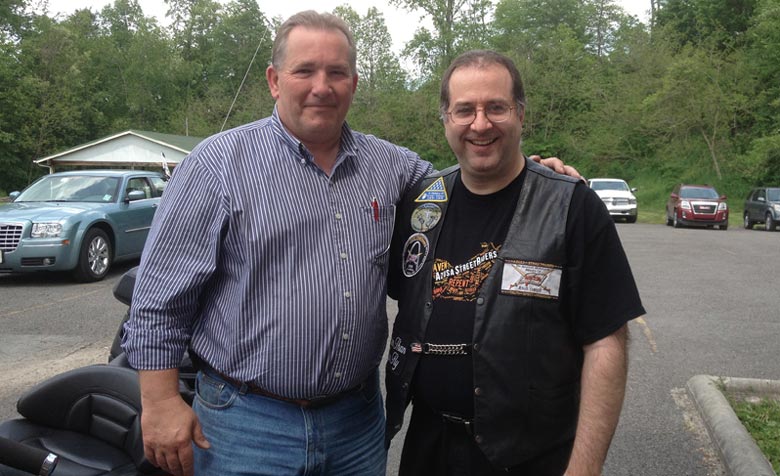 Topics:
Jesus, Join, Membership, Application, Sign up, Azusa StreetRiders, ASR, motorcycles, motorcycle ministry, Oneness Pentecostal, Apostolic