Become an Azusa StreetRider (step 4 - send form & payment)
Join us! We are the world's first and only international Christian motorcycle ministry that is Oneness Apostolic. Let's roll!
Step 4: Upon completion, send form to Azusa StreetRiders International Headquarters, Processing Dept. by either email, fax, or postal mail:
Postal Mail:
PO Box 188
Warren, OH 44482
Payment can be sent online via PayPal (click the button at right) or by including a check or money order (if using postal mail) made payable to "Azusa StreetRiders International." Your total payment amount should have been calculated on the last page of the form (page 3). Thank you!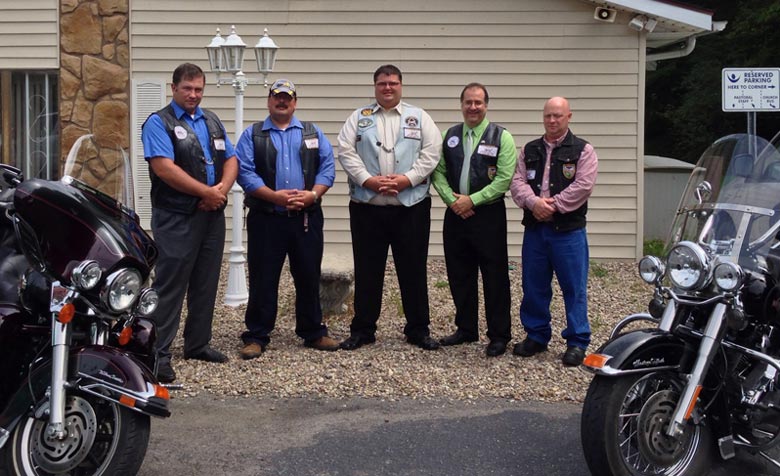 Topics:
Jesus, Join, Membership, Application, Sign up, Azusa StreetRiders, ASR, motorcycles, motorcycle ministry, Oneness Pentecostal, Apostolic